24.05.2022
5 Top feature accounts that download IG videos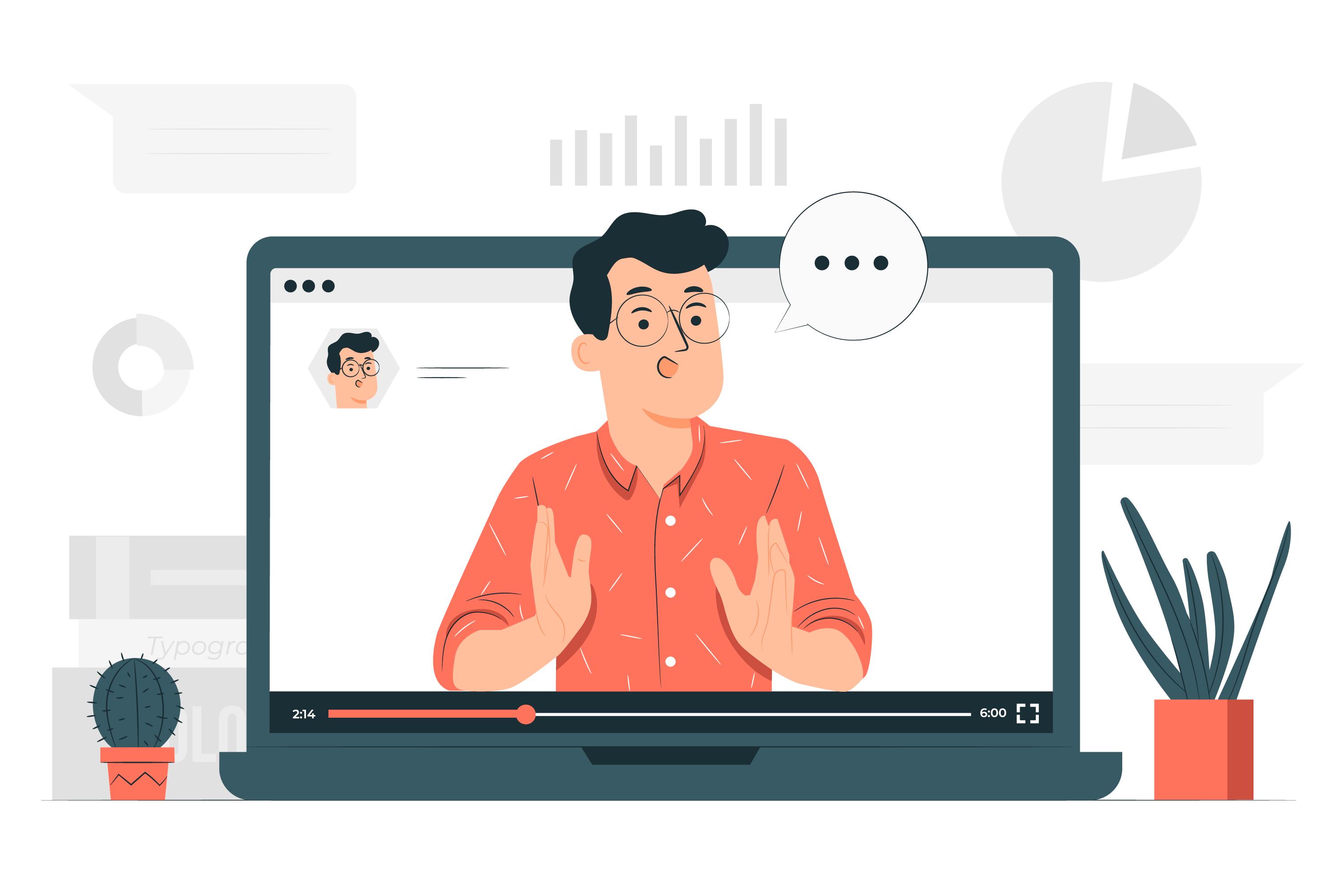 You scroll through Instagram recommendations… You may think that everyone is so creative and beautiful, and you also need to be like that to promote your profile.
Yes, many people think so. But in fact, already almost 70% of the content of the social network is a reused of videos and photos. They are produced by creators, they are shared by other members of the community. Just open the Explore section and make sure that top accounts, even influencers download insta videos for many reasons:
It helps them earn. If you regularly download carefully collected content on the topic, you will soon notice an increase in subscribers on your profile. The fact is that people love sorted content and soon you will be able to earn on promotion and advertising. Below you will find examples of such large accounts that make money on advertising and selling physical things only thanks to downloaded Instagram videos, clips from Tik Tok and YouTube.
Content is getting diversified. Yes, you may not have made this video yourself, but you noticed it. And there is nothing criminal in sharing it with the audience. Even big bloggers do this. So visually your profile will become more interesting and people will follow you more often.
You help creators grow. Each time you make an author (photographer, celebrity) tag, you demonstrate to the algorithm that this is an account in demand. In addition, your audience and those who found the video and search can become subscribers of this creator.
On our site you can find a free service for downloading videos - you only need a link to the desired clip. Also on this site you will find links for downloaders for different types of content on the social network - Reels, IGTV and much more.
All these 5 influencers use the Instagram video downloader
Insta users just love makeup. Now this is a passion not only for girls, but also for guys and also for the LGBT community. Thanks to social media, the makeup trend has gone viral. At one time, makeup.tutorial.asian is a great example of how the creators of a feature account collect videos on a narrow topic.
Understanding bloggers and following them all is actually a hard job. Therefore, Asian makeup lovers are happy to follow just this one profile.
Ootdmagazine is a magazine with insta models, bloggers and creative people. From here, members of the community draw inspiration for styling outfit of the day. It's much more convenient than following hundreds of stylists.
Because the creators download videos and photos as soon as they see something interesting.
If you're a fan of Disney and cute scenes that will lift your spirits for the day ahead, follow oldvintagecartoons. This is a legendary feature account that appeals to millennials who are nostalgic for their childhood. That's why they got so many followers!
Beautiffulearth is one of the largest accounts where you can find everything about everything. It feels like the creators monitor the most sticky and vibrant content and videos on Instagram in order to download them. With 5.1 million subscribers they continue to grow and grow their business. For example, in the bio description you see a link to an online shop. The idea of the shop is simply ingenious - so a selection of products that are super popular in TikTok videos. Just take and buy on one site - very convenient!
Thetrillionairelife is a profile with downloaded videos and photos that will not cease to be popular. After all, they publish everything about the life that millions dream of. Therefore, the profile has millions of subscribers. It's simple - the main thing is to guess the desires of the audience and passionately look for content to download.
As a result, you can always develop a profile on a social network to make it interesting. And it doesn't matter if you didn't shoot all the visuals for this purpose yourself. After all, your idea, vision and content search work is more important.